About Wonderland
A whole world on a single island....
We are Sri Lankan tour guide company, who provides a great and remarkable service since 1980. We would always dedicate to provide a better stay for all the foreigners who visit our beautiful motherland. Sri Lanka is a small island surrounded by the sea, located in the middle of the Indian ocean. It is a beautiful country with loads of natural resources. It should be a destination you must visit and see. We promise that we provide a you the unforgettable stay in this beautiful island, which will make you to visit here over and over again.
Contact
We offer you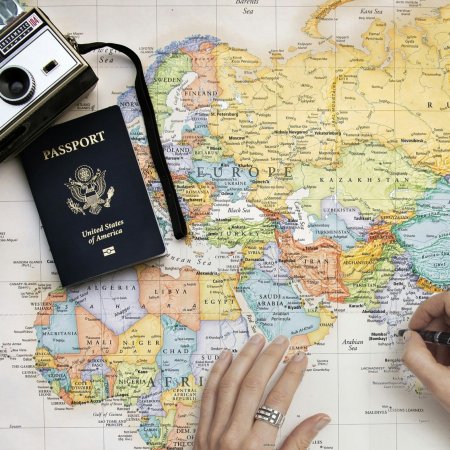 Guidance
We provide you a full time tour guide until you leave the country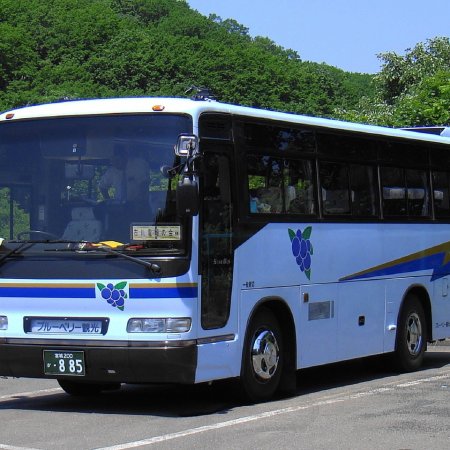 Transportation
We arrange you the transport facility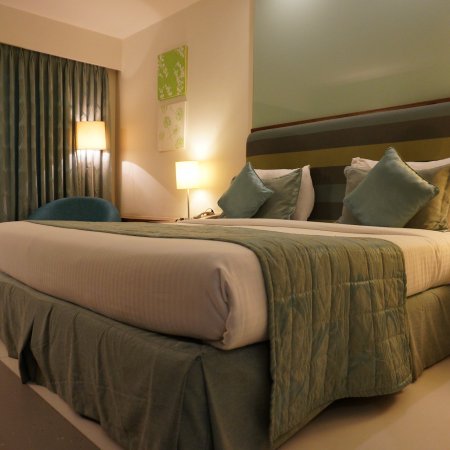 Accommodation
We provide suitable and comfortable accommodation facility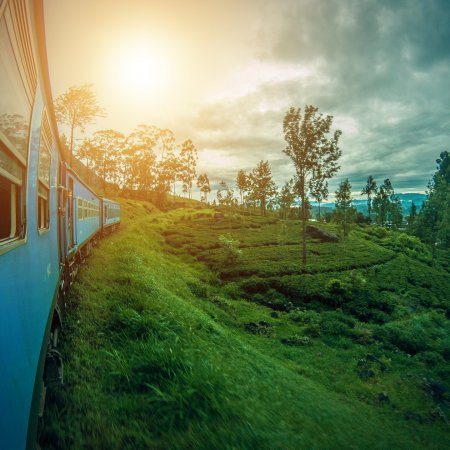 Experience
We are dedicated to provide you the best travel experience. You will surely experience the life...
Our Happy Customers

I have got a good experience. Thank you so much.

Enjoyed a lot. Well organized tour. Thank you and keep up the good job